Holistic medical services
with proven clients results
We take the whole you into account, your top 3 goals, and structure a health plan that fits best into your lifestyle and with your other care providers.
Schedule Now
What does working together look like?
You will receive a clear healing blueprint with expected results according to your goals + a timeline with clear costs outlined upfront. You will also be offered packages in order to make your care plan coherent and organized to optimize energy, sex, hormone health, and digestion. 
1
Meeting 1
You will leave with a blueprint hormone balancing plan, timeline, and offer for a package
2
Choose Followup 
Either in person or online
3
Customise Package
In Person or Online // Add Somatic // Add 5-Element Plant Medicine
4
See Clear Results by Month 2-4! 
Define your top 3 Goals + We will Meet them, step by step
Are you familiar with some of this?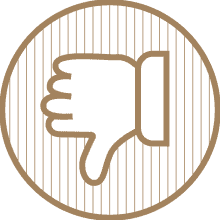 You feel that something is off, but tests do not show the cause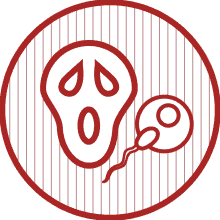 You want to get off birth control without side effects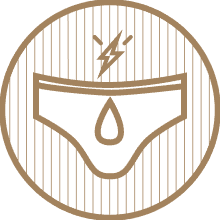 Painful Periods are not normal
Can't get rid of depression
Losing your hair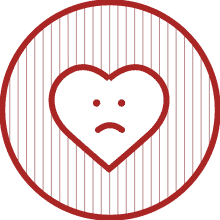 Lost pleasure in sex life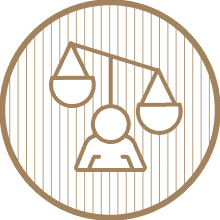 You have feeling like you have lost your work/life balance?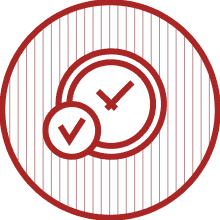 Planning a family and want to know the best time
The kids are grown and you want to live for yourself again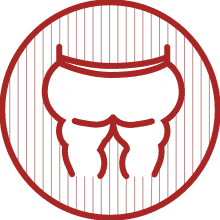 Can't lose weight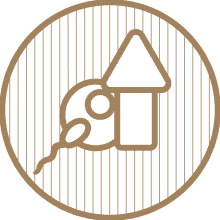 Want to boost your fertility
You often feel irritated
Any success story starts with the first meeting
60 minutes
$267
Discount for follow up
Schedule a Meeting
90 minutes
$397
Discount for follow up + Cyclical Living Guide
Schedule a Meeting
FAQ
Yes. I am trained in nutrient-drug-herb interactions. It is not safe to proceed with generalized recommendations while on medication without a health care provider that is trained in both conventional and natural medicines.
I have training in both conventional and natural medicine. With multiple modalities including functional medicine, herbalism, Somatic work, and Five Elements, my specialization in women's health takes care of the whole person. I continue to use remedies and healing methods that are equally as intuitive and validated in science and analysis.
Within three months of following your care plan, you can stop paying at the third month if you are unhappy / dissatisfied with your services. You will only receive a 25% refund unless extenuating circumstances are approved by Dr. Cope and her team.
No…. insurance dictates the type and quality of care you receive. Insurance also limits telehealth. And the state of Virginia does not recognize natural medicine as medically necessary.
Doctor Cope uses a science-based method of holistic medicine to get to the root cause of your dis-ease. Her approach combines ancient wisdom, science-based medicine, and trauma-informed medicine to bring you the best of all:

⚘ Functional/Naturopathic Medicine: Episomal Medicine uses multiple factors to help determine the root cause of disease including lifestyle, genetics, family history, nutrition, environment (community, living environment, and external environment, mental and emotional components. Determined treatment plan is from broad range testing with tighter values and your experience in your body.

⚘ Conventional Medicine: Current Western medical model

⚘ Somatic Experiencing: Trauma-informed therapy that works with embodiment and past adverse experiences

⚘ 5-Element: A branch of Classical Chinese medicine directly from texts used to address your spiritual health, emotional body, and physical body and how it relates to the cosmos, your environment, the seasons, your cycle, and your dis-ease

⚘ Personalised Care: Together, we choose the best plan for you. Between the group classes, health coaching, and medical care, you find your own unique system of healing to live your dreams, fully embodied, and truly you. We need you in this world now more than ever